OUR COFFEE ROASTING BUSINESS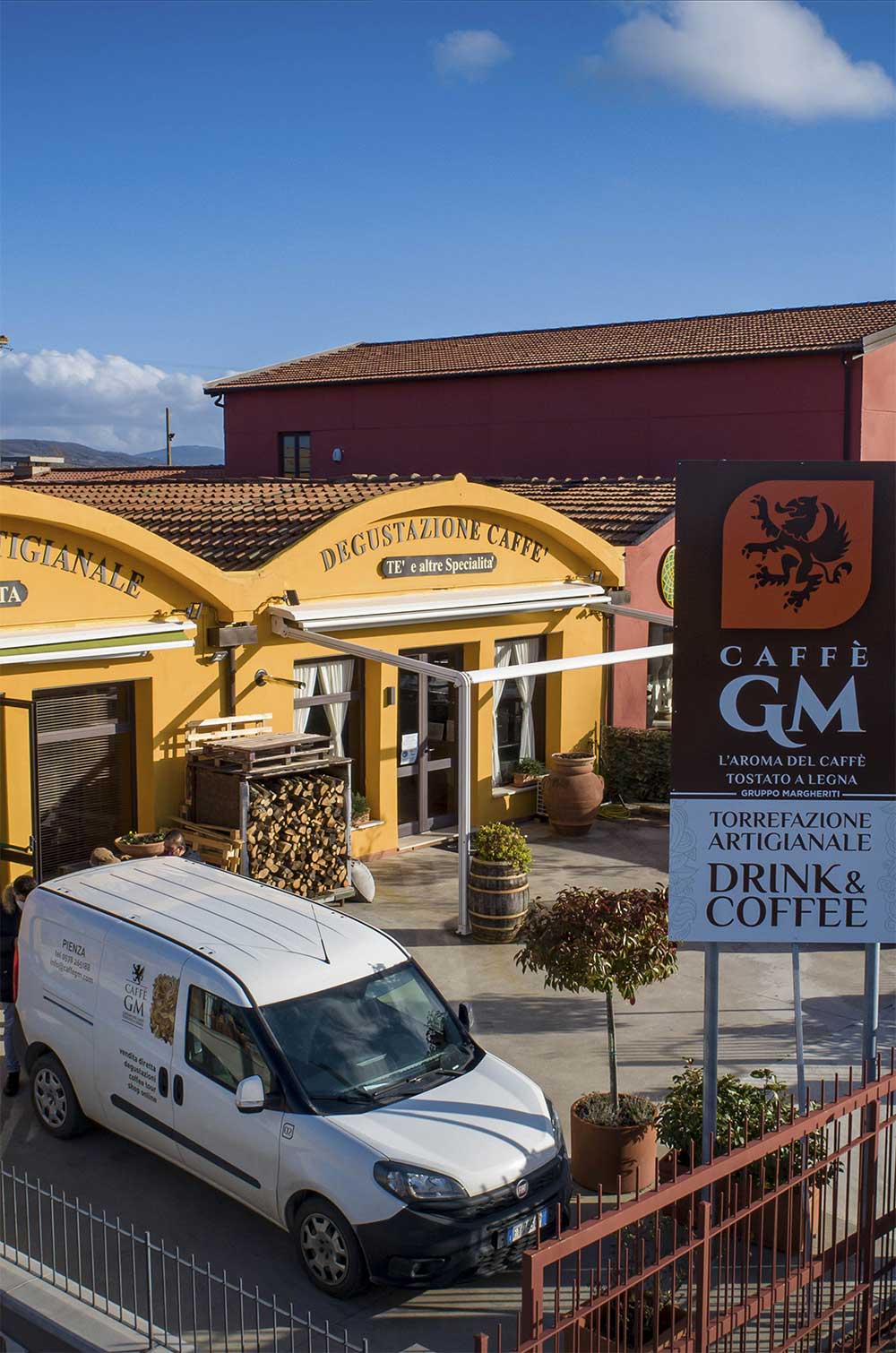 From December 2020 the Coffee Roasting GM passes under the management of Margheriti Group, of the Patron ALBERTO MARGHERITI whose purpose is to preserve and enhance the craftsmanship that has distinguished this company for over 40 years.

The Margheriti Group is an important Tuscan reality with a wide international scope and is made up of a number of companies operating on different fronts.

The beating heart of the group is TUSCANY GREEN, leader in the realization of parks and gardens in Italy and in the world. Another company is SMILAX PUBLISHING S.r.l, one of the most famous independent Italian record companies.

MARGHERITI FOOD &WINE S.r.l is another daughter of the group that operates with passion in the restaurant sector, proposing traditional Tuscan dishes choosing raw materials of the highest quality (Ristorante Il Pozzo in Montepulciano and Osteria la Porta in Monticchiello) and in the wine sector with the wine shops Vini di Toscana and Borgo Divino (5 stores located in Montepulciano, Pienza, Siena and Cortona where the best Tuscan brands are selected).

Ma.re. Real estate is the company that manages the properties of the Margheriti Group.
We produce Coffee Blends from Equatorial countries such as Brazil, Costa Rica, Guatemala, Ethiopia and Puerto Rico.
The process of coffee roasting follows a genuine, century-old tradition based on oak roasting and open-air cooling. Thanks to this attention to detail, GM Coffee (Grifo di Montepulciano) has a rich, distinctive aroma.
GM Coffee (Grifo di Montepulciano) has a fine, strong flavour which will linger pleasingly on your palate.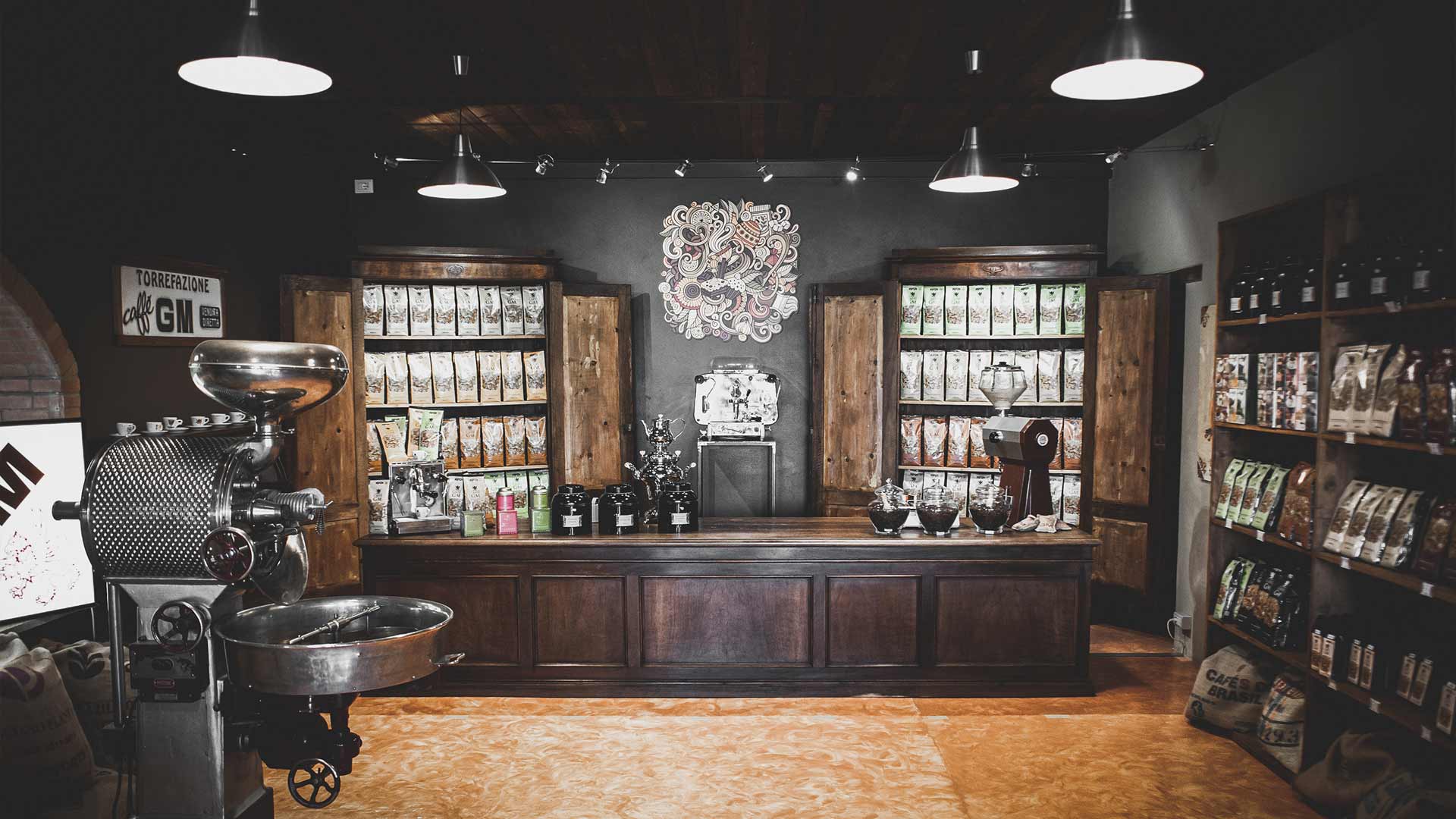 The blends of GM Coffee (Grifo di Montepulciano) Roasters are dedicated exclusively to the lovers of the traditional coffee flavour. They are sold both nationally and internationally and are well-appreciated all over the world.

FREE SHIPPING IN ITALY FOR ORDERS OVER € 35

MADE IN TUSCANY HANDMADE PRODUCT


GOODS WITHDRAWAL AT OUR OFFICE

GUARANTEED DELIVERY IN 24/48 H