The aroma of wood-roasted coffee
Tuscany: a land of culture and traditional flavours. We have been roasting fine coffee blends for more than forty years now.
We have always followed the same oak roasting tradition based on our deep love for coffee. Simply drink a cup of our coffee and you will find centuries of coffee blending tradition in every sip. You will learn to appreciate a different kind of coffee and understand that uniqueness makes the difference. At that point, you won't be able to give up the pleasure of drinking another cup.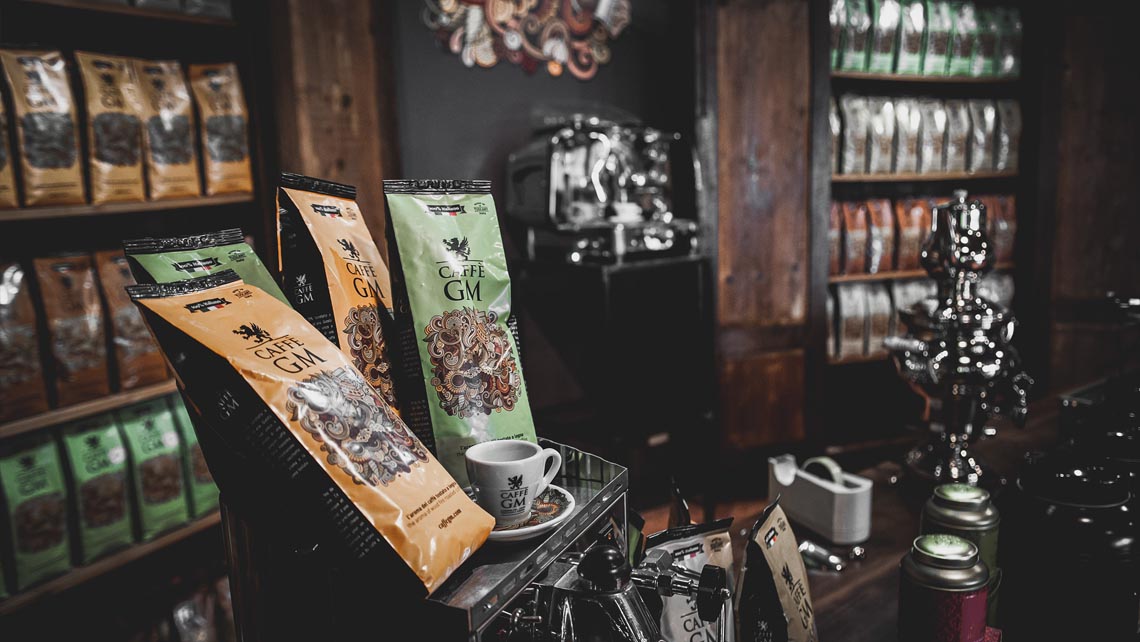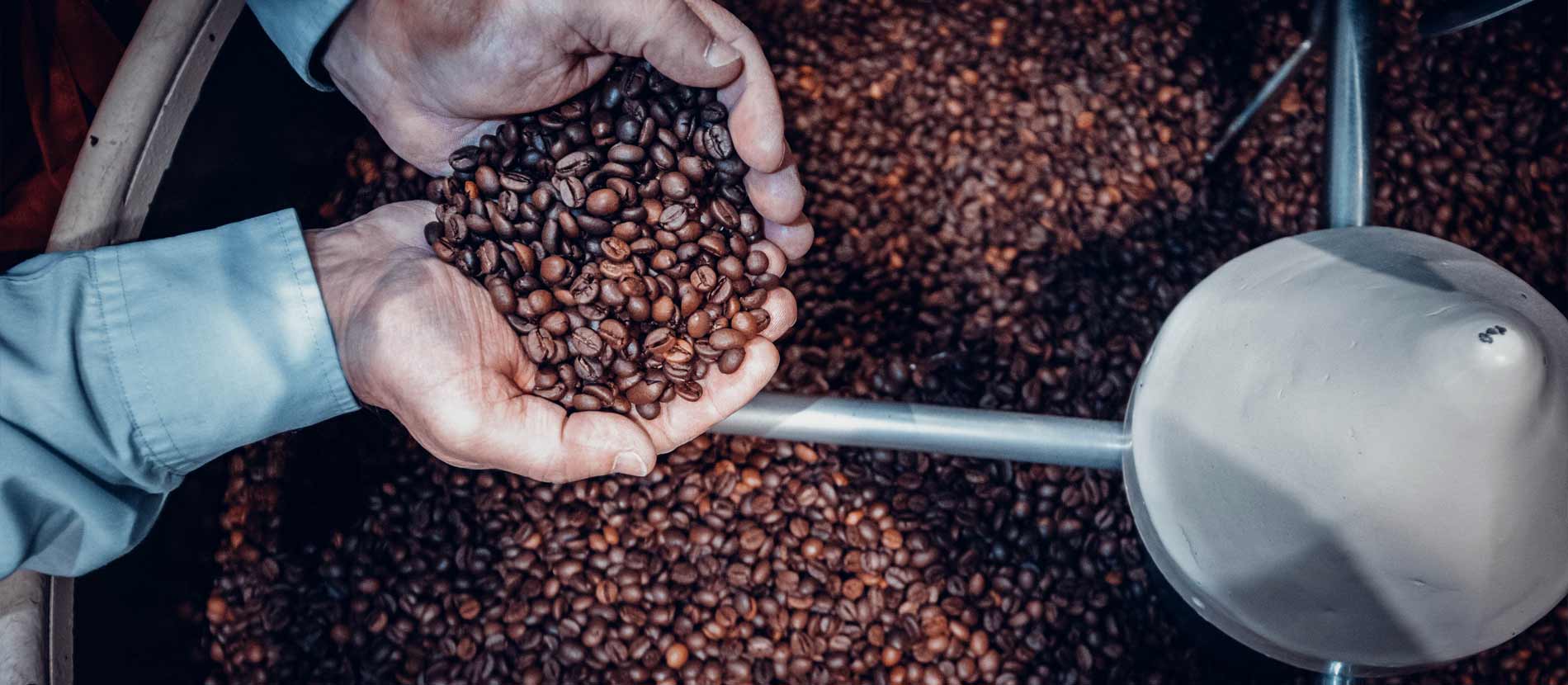 FREE SHIPPING IN ITALY FOR ORDERS OVER € 35

MADE IN TUSCANY HANDMADE PRODUCT

HELPLINE
+39 0578 265188
-

GOODS WITHDRAWAL AT OUR OFFICE

GUARANTEED DELIVERY IN 24/48 H
DO YOU WANT TO SERVE YOUR BAR WITH A HIGH QUALITY COFFEE?
Contact us for more information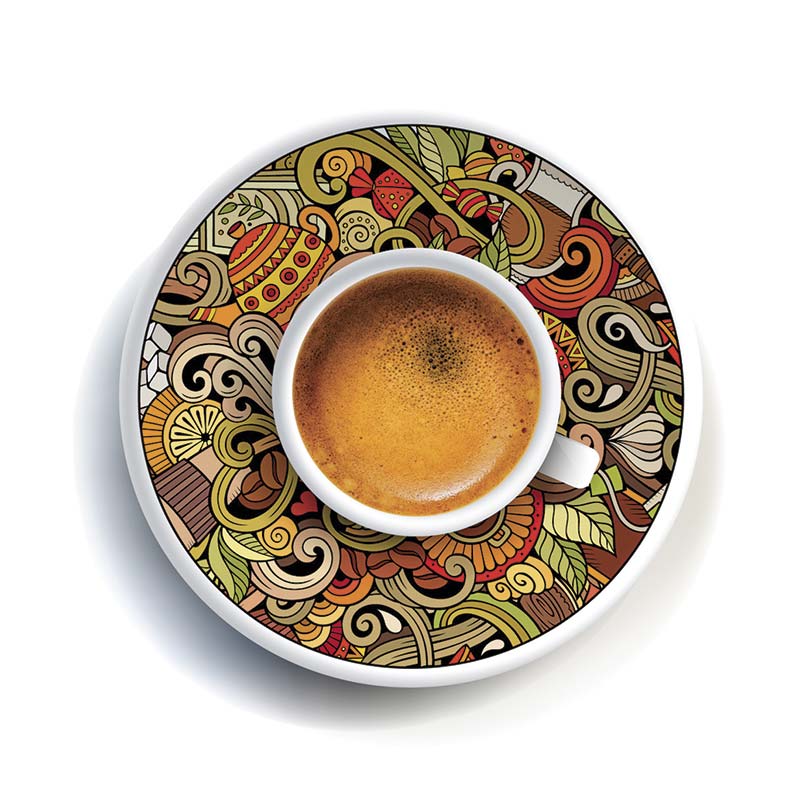 SCEGLI LA QUALITÀ
PERCHÈ SCEGLIERE IL NOSTRO CAFFÈ
- Dalla pianta al controllo qualità, dalla miscela alla tostatura a legna, dalla nostra torrefazione alla vostra tazzina.
- Vieni nella nostra torrefazione e vivi con noi un'esperienza unica che ti svelerà la magia del bellissimo mondo del caffè.
- Maurizio ti guiderà in un percorso interessante e suggestivo
- Caffè Biologico GM è unico nel suo genere, la tostatura a legna gli conferisce delle note aromatiche che lo rendono davvero speciale
- Non solo caffè: abbiamo selezionato i migliori tè e le migliori tisane per degli infusi meravigliosi, adatti a tutti i gusti e ad ogni esigenza.
- Caffè GM, il piacere a 360°