The tasting of a coffee is a special moment. As for an excellent wine we can linger on the intense perfume before tasting its wide and persistent aroma. History and tradition are interwoven between wine and coffee, it is no coincidence that our country is the world leader in this field, that is why we have created a particularly perfumed blend called Nobile in honour of Vino Nobile di Montepulciano. Here is its description:
noble
to the sensual and fragrant personality, slightly sour, it contains the best gourmet coffees in Central Americans, with a very small smattering of excellent robusta that make it rounder on the palate.
70% Arabica – 30% Robust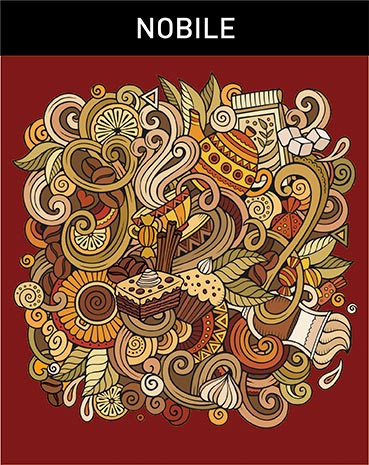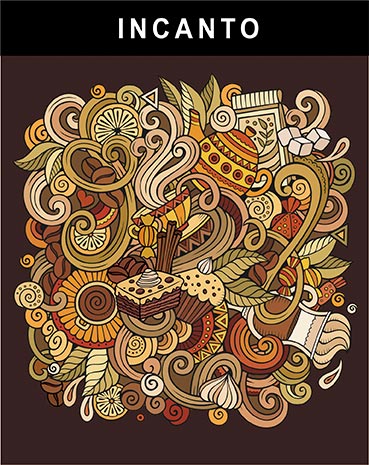 INCANTO
100% Arabica coffee blend, has an intense and round scent with a slight fruity acidity excellent for both l'extraction with mocha or espresso machine.
100% Arabica
superior
the characteristic of this coffee is the creaminess, with a strong and decisive character, suitable for those who prefer the sweet and strong flavor of Italian coffee.
30% Arabica – 70% Robust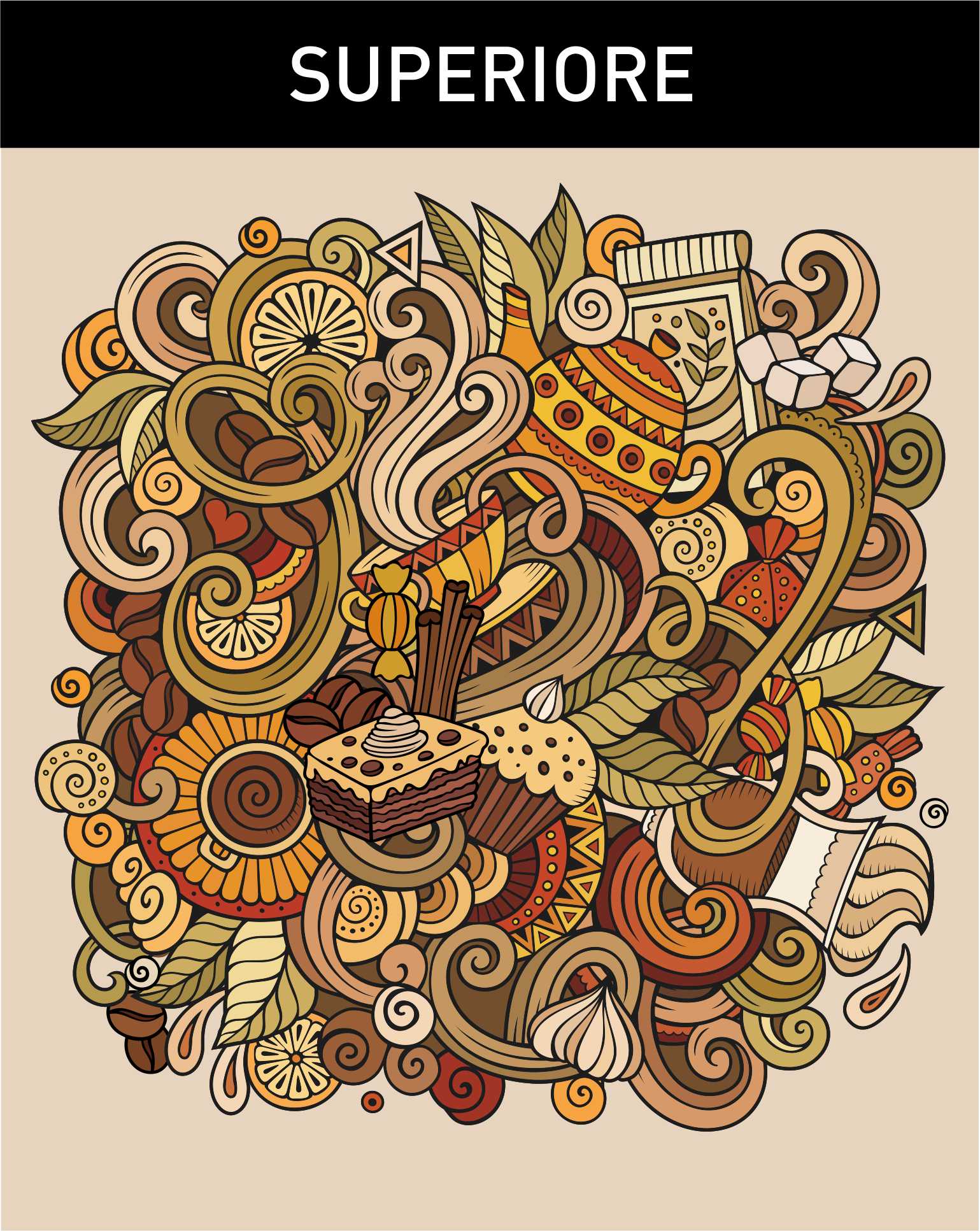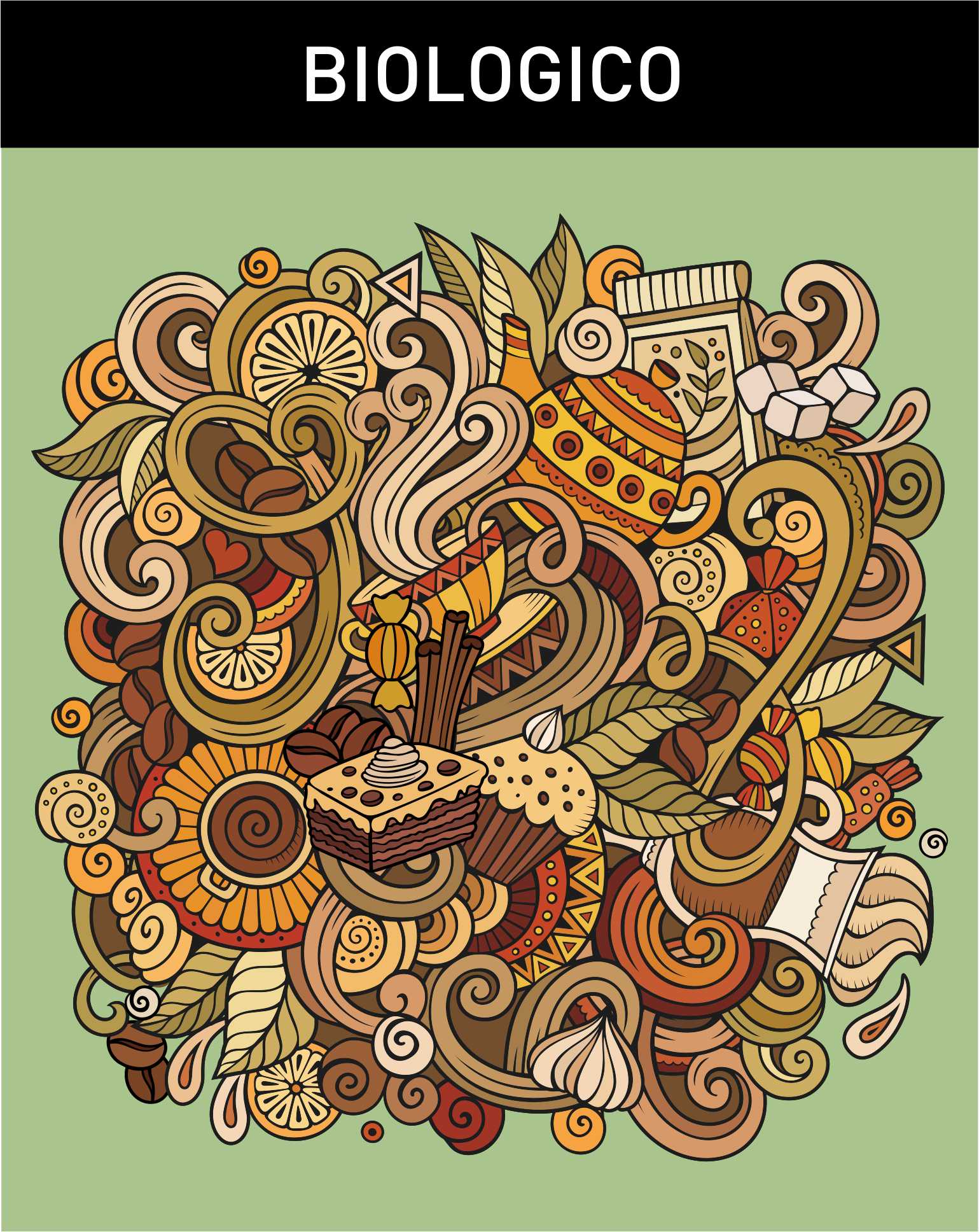 biological
With our toasting method we produce this mixture naturally. The slight acidity very pleasant at the first sip turns into fragrance and aroma with fruity notes and licorice.
decaffeinated
wood-burning toasting and quality selection differentiate it sharply from other decaffeinated. This coffee is completely natural, without chemical solvents as it decaffeinated with pure water, steam and natural aromatic substances already present in coffee without other technological adjuvants.