The tasting of a coffee is a special moment. As for an excellent wine we can linger on the intense perfume before tasting its wide and persistent aroma. History and tradition are interwoven between wine and coffee, it is no coincidence that our country is the world leader in this field, that is why we have created a particularly perfumed blend called Nobile in honour of Vino Nobile di Montepulciano. Here is its description:
NOBILE
alla personalità sensuale e profumata, leggermente acidulo, contiene i migliori caffè gourmet centro americani, con una piccolissima infarinatura di ottimi robusta che lo rendono più rotondo al palato.
70% Arabica – 30% Robusta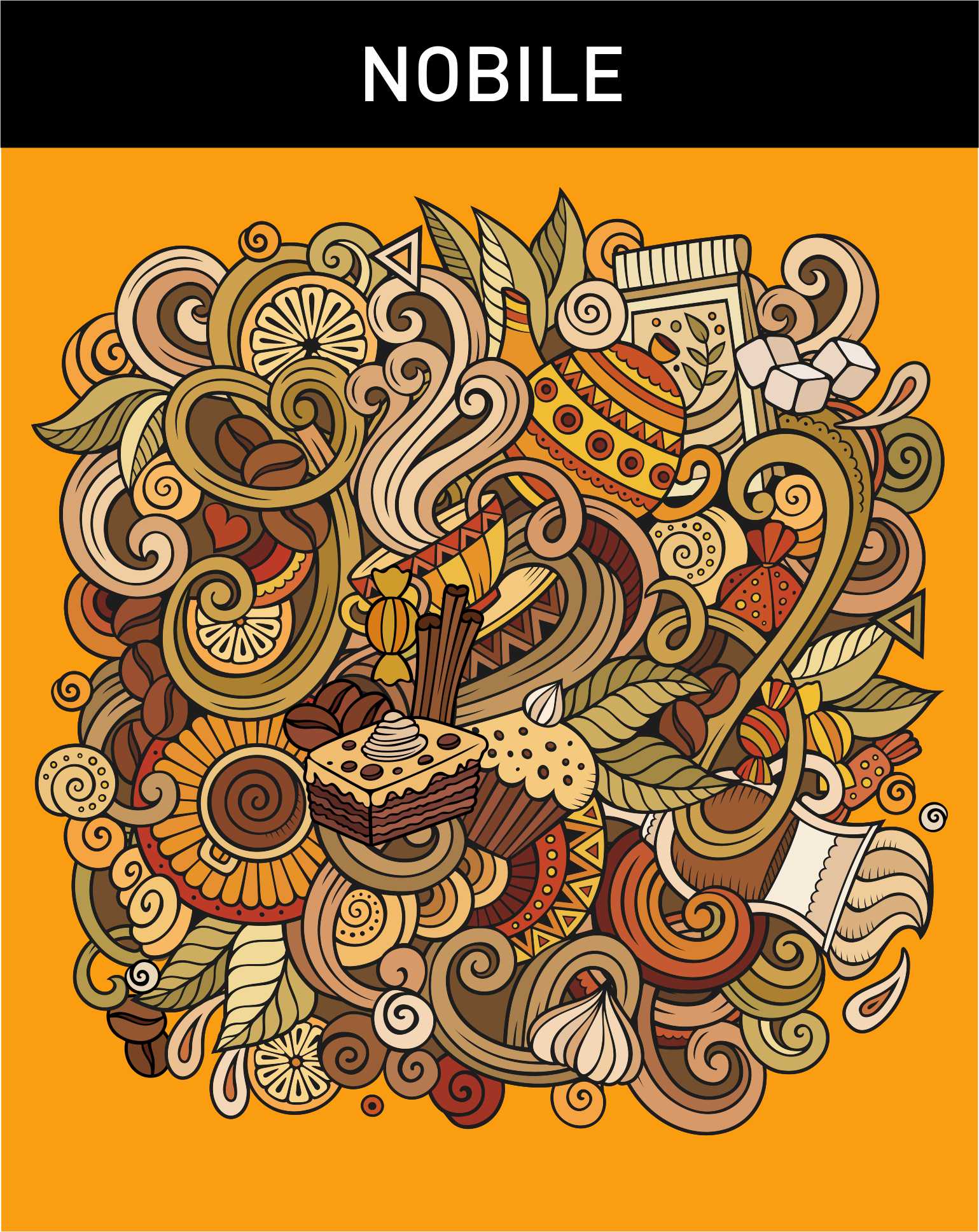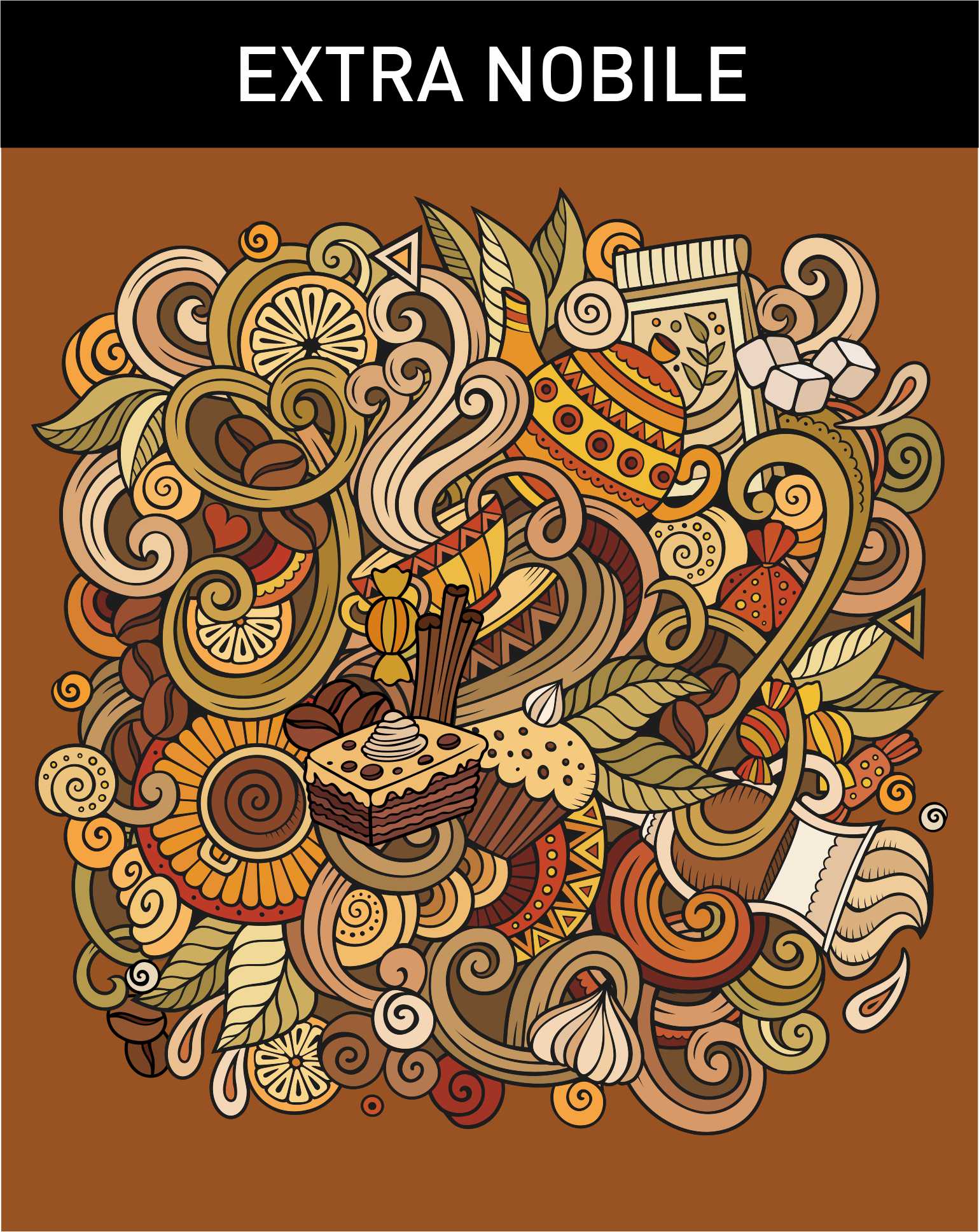 EXTRA NOBILE
miscela di caffè 100% Arabica, ha un profumo intenso e rotondo con una leggera acidità fruttata ottimo sia per l'estrazione con moka o macchina espresso.
100% Arabica
SUPERIORE
la caratteristica di questo caffè è la cremosità, dal carattere forte e deciso, adatto a chi preferisce il dolce e forte sapore del caffè italiano.
30% Arabica – 70% Robusta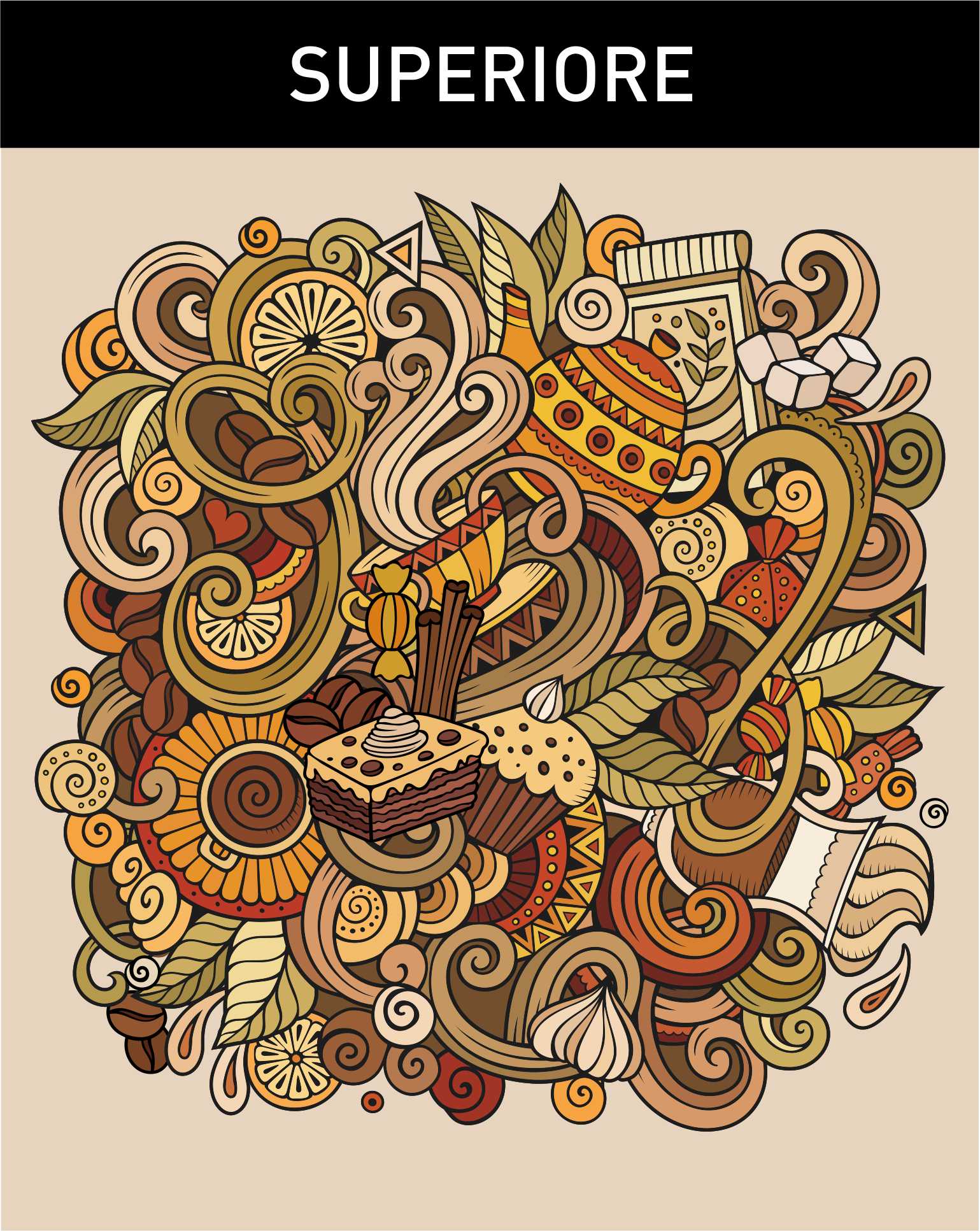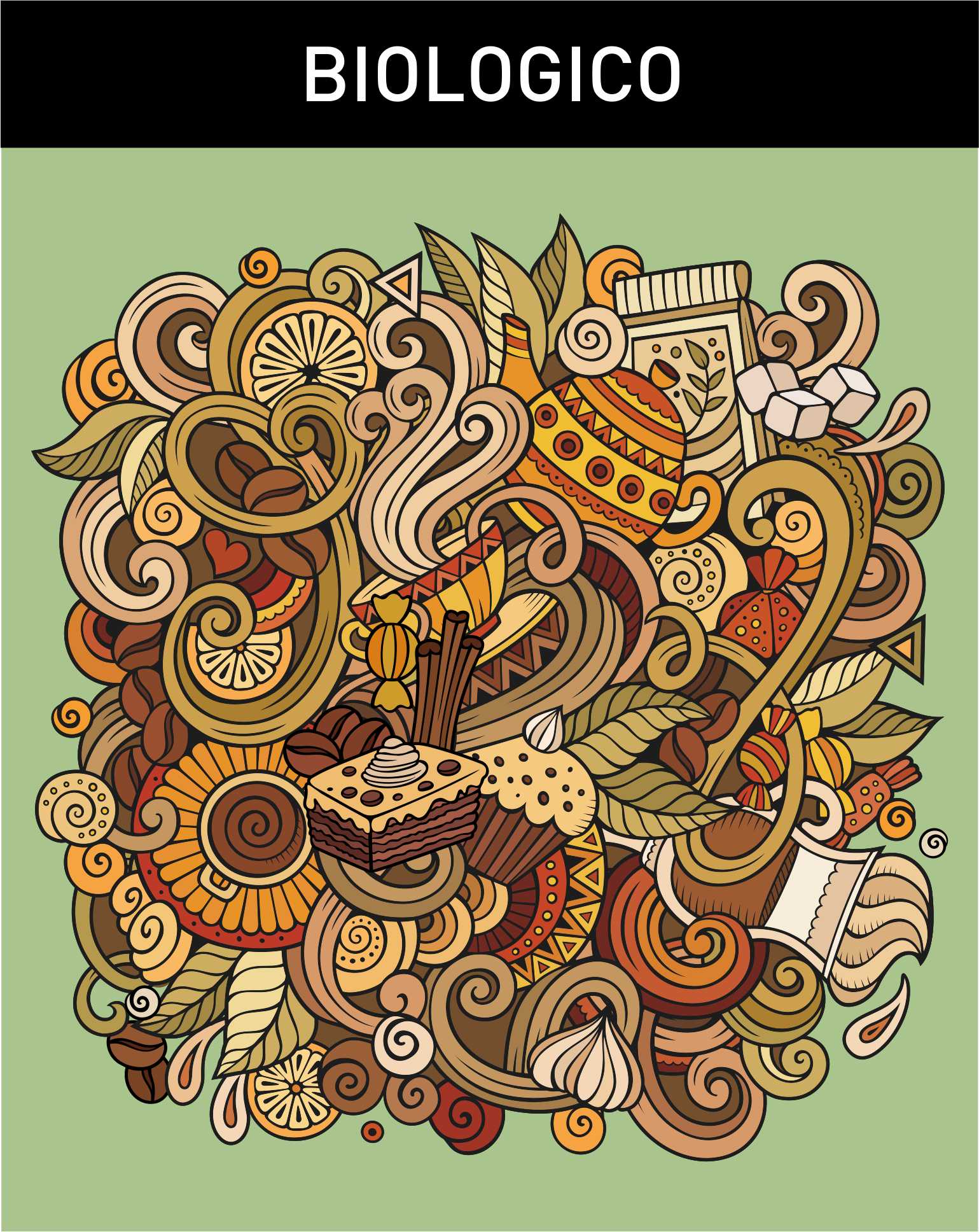 DECAFFEINATO
la tostatura a legna e la selezione della qualità lo differenziano in modo netto dagli altri decaffeinati. Questo caffè è del tutto naturale, senza solventi chimici in quanto decaffeinato con acqua pura, vapore e sostanze aromatiche naturali già presenti nel caffè senza altri coadiuvanti tecnologici.